The Morning Line – Sioux Falls Round 3
By : Slade Long
April 07, 2019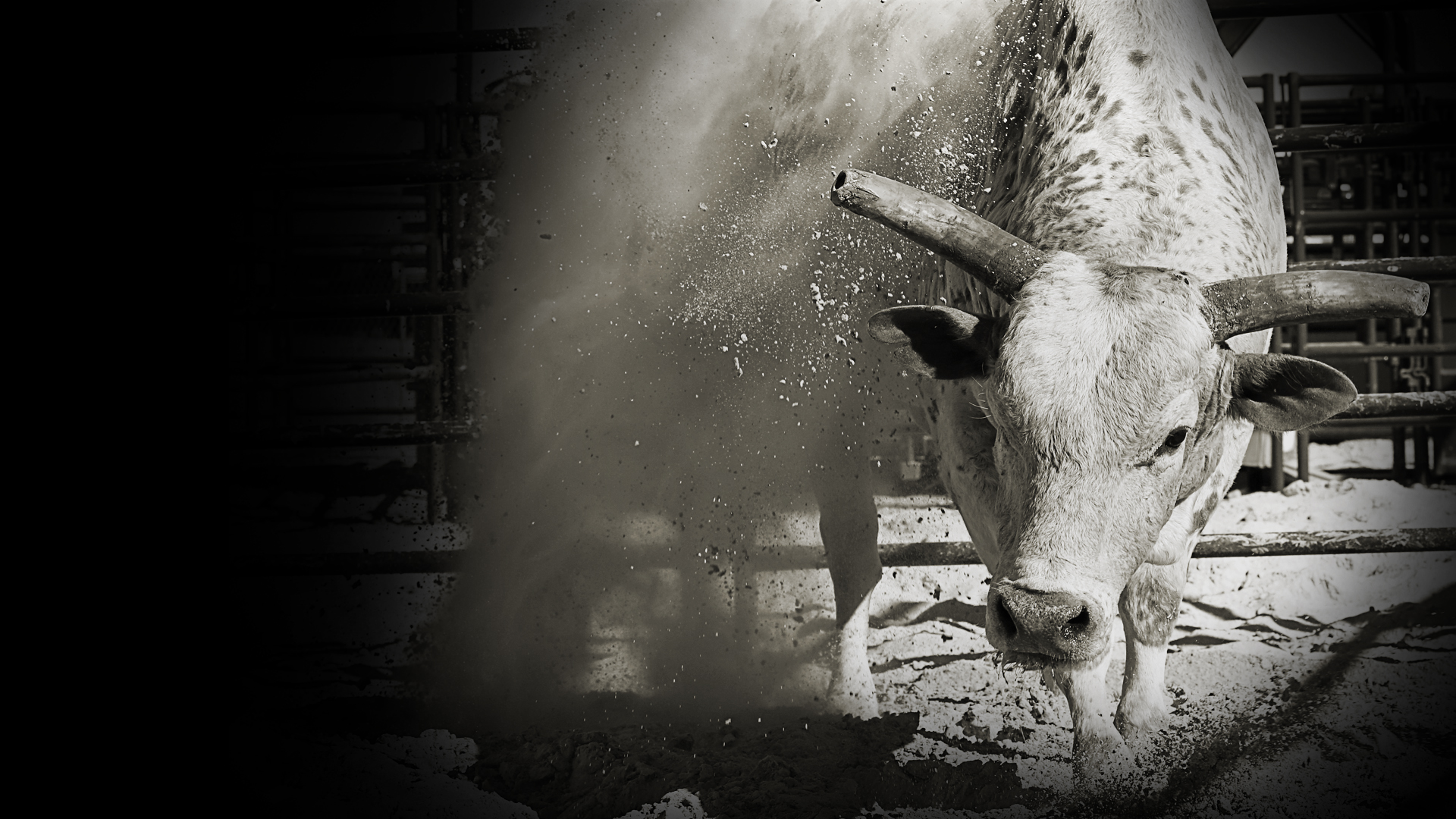 Keyshawn Whitehorse on S3 Thunders Cartel:
Whitehorse is leading the event, but he didn't draw as well as the guys right behind him. Thunder's Cartel is unridden in six career outs, and he's essentially a big question mark. He threw Chase Outlaw off here in 2017, threw J.W. Harris off at the 2017 World Finals, and then was missing in action for all of 2018 before returning to form earlier this season.
Scottie Knapp on 44A Smooth Over:
Knapp rode his first two bulls, and both of them were more or less pattern spinners. This one will not be. Smooth Over does get ridden regularly, but it's not because he's predictable. He's going to bounce around like an antelope in a room full of alligators. He gets a lot of air and looks showy, but the time he spends in the air gives riders a chance to adjust.
Mason Taylor on -32 Picking Up Pennies:
Taylor's career numbers are borderline for this level, but since he's been coming to UTB events you can't say he doesn't look like he belongs here. He has a lot of try, and he's won several matchups where he was an underdog or it was a push on paper. This bull looks pretty good for him. Pennies only has nine career outs, but he's 1-2 against right-handed riders and he's given up three rides overall.
Ryan Dirteater on 757 Wacker Kat:
Dirteater rode this bull in Austin last fall, but for a fairly low score. Wacker Kat has a solid record of bucking guys off, but if you look closer, he's built his numbers by bucking off right-handed riders. He's 0-2 against lefties.
Dakota Buttar on 4C Audacious:
Cooper Davis was 88 points on this bull to win Round 1 here. Audacious is a former ABBI Futurity champion, but he doesn't have a long history with riders. He threw Chase Outlaw off in Oklahoma City, but since then he was ridden a couple of times at the San Antonio rodeo and then by Davis. He went to the left Friday night, and that will be good for Buttar.
Joe Frost on 2731 South Texas Gangster:
This is an interesting matchup. Gangster was outstanding last night with Rubens Barbosa. He's been a good bull for a few years now, and he's shown no signs of slowing down. He should go hard into Frost's hand. The key factors here are that Frost is a bigger rider and this is a small bull, and Gangster has a hair trigger in the chute and can be hard to get out clean on. He flat out beat Barbosa on the first jump last night by stalling in the chute and making Barbosa wait for him, which caused Barbosa to lose focus for a split second.
Matt Triplett on B719 Golden:
Triplett is one for two here, but he will probably get a second score on this bull. Golden is a good long round draw. He may have some forward movement at times, but he's the kind of bull most guys at this level can handle. He's been ridden in four of his last five outs.