#InCaseYouMissedIt: Outlaw makes a statement, Kasel won't back down and more
By : Darci Miller
September 23, 2019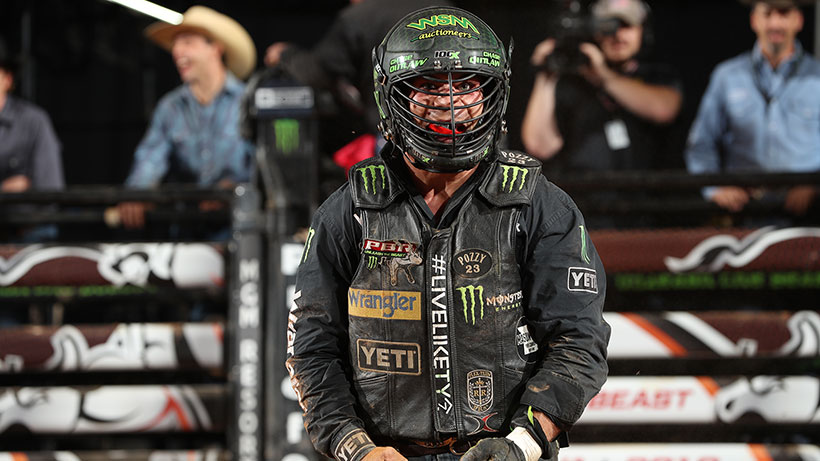 Had you forgotten about Chase Outlaw? Hope not, because he's still very much alive in this world title race. Plus, rookie Dalton Kasel performs like a veteran, and Jose Vitor Leme just keeps doing his Jose Vitor Leme thing. Miss a moment of the action this weekend? Here's what happened around the PBR.
On the Unleash The Beast…
World No. 3 Chase Outlaw got back into the winner's circle, earning his fourth event win of the season in Fairfax to gain some ground on No. 1 Jose Vitor Leme.
Outlaw, meanwhile, was impressed by his buddy Dalton Kasel, the rookie sensation who finished runner-up.
Kasel won Round 1 in Fairfax to get his weekend started…
…but he wasn't alone, as he tied with Marco Eguchi and Derek Kolbaba atop the Round 1 leaderboard.
Leme, meanwhile, extended his world lead to the largest of any world No. 1 this season by finishing fourth.
In 2018, eventual world champion Kaique Pacheco earned some critical victories as he peaked in September. Leme has been peaking at the same time.
It was also a banner weekend for Michael Lane, whose third-place finish was the best in his Unleash The Beast career and vaulted him into the Top 30 in the world.
On the injury front, Lonnie West partially dislocated his shoulder, Silvano Alves was released from the hospital and J.B. Mauney suffered a concussion.
Meanwhile, on the Pendleton Whisky Velocity Tour…
Ouncie Mitchell was victorious in Round 1 of the Syracuse Showdown…
…but Junior Patrick Souza went 3-for-3 to walk away with the event win.
Through the lens with Andy Watson and BullStockMedia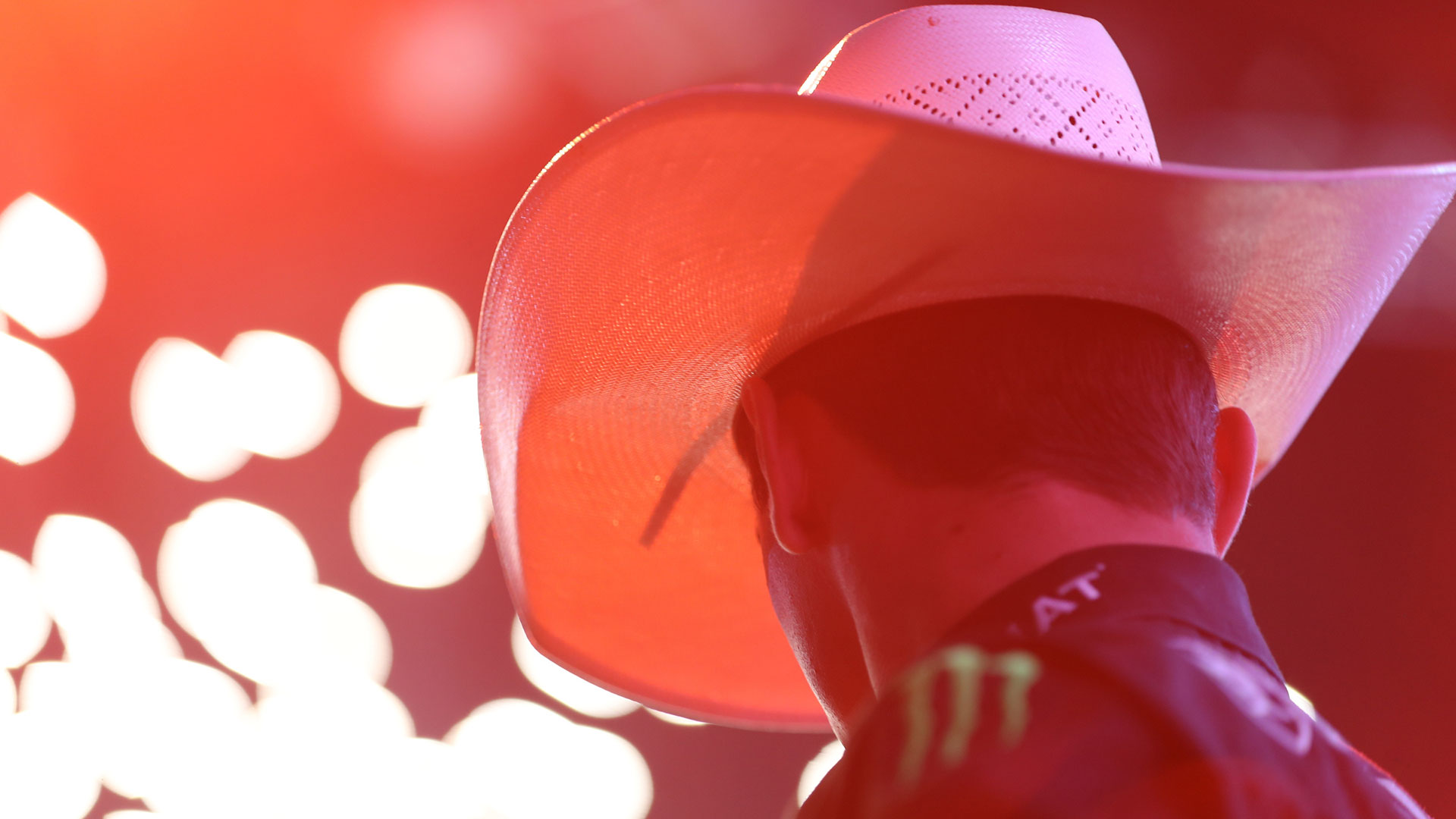 Check out the best photos from day one and day two in Fairfax.
Social spotlight
Some new talent showed up this weekend.
"Bronnie" has a face only a mother could love!
The camera loves him.
And now a word from the "experts."
Looking ahead
After a two-week break, the Unleash The Beast heads to Fairfax, Virginia, for the Minneapolis Invitational on Oct. 4-5. (RidePass on Oct. 4 at 8:30 p.m. ET and Oct. 5 at 7:30 p.m. ET; CBS on Oct. 6 at 5 p.m. ET; CBS Sports Network on Oct. 6 at 6 p.m. ET.)
The Pendleton Whisky Velocity Tour is in action with the Portland Chute Out in Portland, Maine, on Sept. 27-28 (RidePass on Sept. 27 at 8 p.m. ET and Sept. 28 at 8 p.m. ET) and the Huntington Invitational in Huntington, West Virginia, on Oct. 4-5 (RidePass on Oct. 4 at 8 p.m. ET and Oct. 5 at 7 p.m. ET).