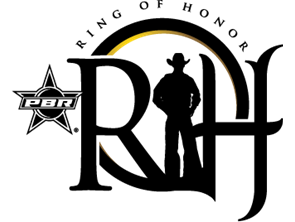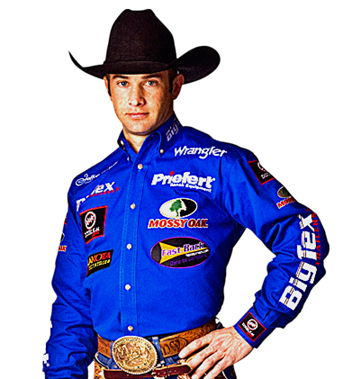 2012 Honoree:
In 1999, the same year he won a PRCA world title, Mike White transitioned to the PBR and was named the Rookie of the Year. A fan favorite throughout his entire career, White has earned more than $1.4 million riding in the PBR and in 223 BFTS events he recorded 67 Top 10 finishes — 43 of which were in the Top 5 — and 12 event titles.
In 2002, he finished fourth in the PBR world standings; a year later, in 2003, he ranked third in the world. In 2003, he also claimed four event wins that included a stretch of winning three of four events. In 2004 he recorded 10 Top 5 finishes.
Prior to qualifying for nine PBR World Finals and three NFR appearances, White was an accomplished amateur bull rider as well. In 1995, he won the high school state championship in Louisiana en route to competing in the National High School Finals as a senior. A year later, he qualified for the National College Finals before turning pro in 1997.
Two years after retiring, the Louisiana native is as much a part of the PBR as he was when he was one of the top-ranked bull riders in the world.
In addition to hosting his annual Touring Pro Division event, White works several Built Ford Tough Series events in the arena on horseback. However, on a daily basis, White, who makes his home on a ranch outside of DeKalb, Texas, spends the majority of his time working with futurity and classic bulls along with caring for and hauling other bucking bulls.
In addition to hosting the two events White has been raising bucking bulls since before retiring from competition during the 2010 season. He's been hauling bulls to ABBI and PBR events for the past two years.