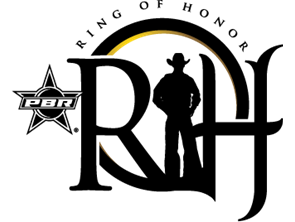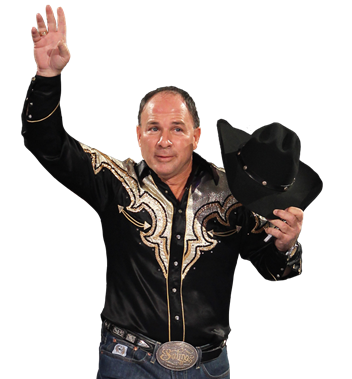 2006 Honoree:
DelVecchio is proof that being a cowboy starts in your heart, not your zip code. DelVecchio grew up in the Bronx, but developed a passion for riding bulls. He qualified for the NFR six times, and in 1981 and 1982, was runner-up to the PRCA World Champion bull rider.
---
From the heart of the Bronx in New York, Bobby DelVecchio is the original urban cowboy. He embarked on a rodeo career against all odds from an area where cowboys were unheard of. Ultimately DelVecchio earned the 1981-82 Professional Rodeo Cowboys Association (PRCA) Reserve World Championship, the 1983 PRCA Texas Circuit Championship, and qualified to compete at the National Finals Rodeo six consecutive times from 1980 through 1985. DelVecchio charted new territory both in and out of the arena, and has devoted his life to the betterment of the bull riding industry.
Since retiring from competition, the gritty New York native has become a Texas transplant and is now making his mark on the booming bull breeding business. In 1988 DelVecchio had the idea to collect semen, something that was hardly commonplace in the rodeo world at that time, from Dell Hall's 105 and Bennie Beutler's 018 Cowtown. His plan was to raise world champion bucking bulls. Bobby and Sissy DelVecchio's Flying D Ranch in Santo, Texas has in production, via embryo transfer, genetics representing 18 world championship titles earned by an elite group of the best bucking bulls of all time.
"I am so excited to receive this honor from the PBR. You hear the saying that 'It's hard to be humble,' but it's really not when your peers recognize you in this way. It is humbling."