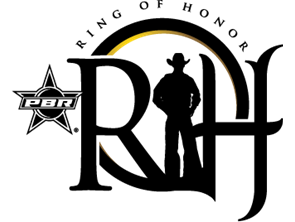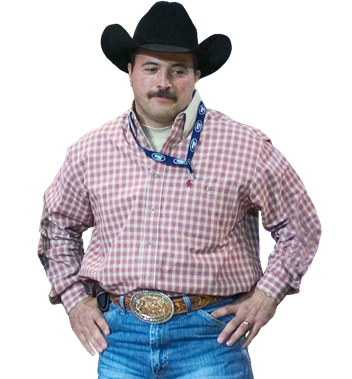 2002 Honoree:
In 1990, his first year as a Pro, Daryl Mills from Pink Mountain, British Columbia took the Pro Rodeo world by storm, winning the Rookie of the Year Award and the Canadian Bull Riding Championship. He did not compete the next year due to injuries but came back in 1992 to win a second Canadian Bull Riding Championship.

Daryl qualified for the Canadian Finals again in 1993 and rode the first five bulls but was thrown off the last one. In his three trips to the finals he has set a record for the most consecutive bulls ridden, a total of 17, placing on all but three. He considers this as one of his greatest personal achievements.

In 1993 Mills was the aggregate winner at the National Finals in Las Vegas and set a record for the most money won ($74,112) in the bull riding event. The following year, 1994, he won the title "World Champion Bull Rider"

Before turning Pro, Daryl won the B.C. High School Rodeo bull riding and bareback riding championship in 1987 and was the FCA and Northwest Rodeo bull riding champion in 1989.

He considers his most memorable event was making a qualified ride on "Chainsaw" in Australia in 1990. A founding member and part owner of the PBR, Daryl was inducted into the PBR "Ring of Honor" in 2002 .

Mills once said during an interview, "Rodeo has meant not only a way of life, but an opportunity to travel and meet people of similar interests. Rodeo is a sport requiring a great talent with little pay. The challenge, competition and buckles make it all worthwhile".
--source: CanadianProRodeoHallOfFame.org